Attorney LaShaunté S. Henry
MY FIRM
My firm is founded on principles of helping, serving, and defending.
I am committed to your cause and will strive to accomplish successful results.
Whether your cause is as a result of a personal injury, or involves matters such as family or estate affairs, I am poised to assist you.
I also offer professional and consulting services for a variety of business and government industries. I offer a unique talent which will be sure to augment your current and future needs.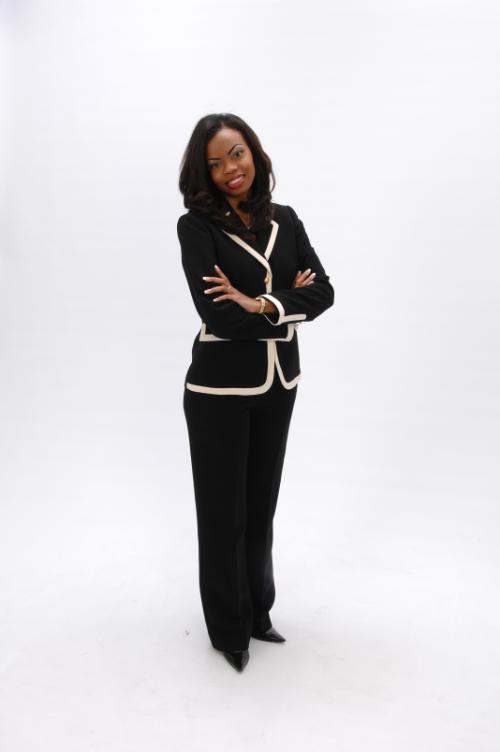 Proud member of the following organizations:
Texas:
8300 FM 1960 West, Suite 450, Houston, TX 77070 Phone: (832) 919-8403 Fax: (832) 919-8404 Info@Lhenrylaw.com
Louisiana:
9655 Perkins Road, Suite C, Baton Rouge, LA 70810 Phone: (225) 372-8092 Fax: (225) 372-8093 Info@Lhenrylaw.com