Attorney LaShaunté S. Henry is licensed to practice in both Texas and Louisiana. With over ten years of experience in various fields of law, her primary focus is Personal Injury (car & trucking accidents), Family Law, and Estate Planning, including Probate of wills.
LaShaunté S. Henry is a graduate of the Southern University Law Center in Baton Rouge, Louisiana. She became a member of the Dean's List as well as facilitated the agreement between the law center and the Baton Rouge City Court for landlord-tenant disputes and mediations. She also represented several family law, tax law, and elder law clients under the supervision of the law school practice clinic.
While in law school, Attorney Henry worked as a law clerk for the Louisiana Attorney General's Office where she performed legal researched which helped the state with its tort reform legislation and assisted with the critical role that the Justice Department plays in protecting the state's treasury.
From 2006 until 2012, she worked as a Grants Manager for the Louisiana Governor's Office of Homeland Security and Emergency Preparedness (G.O.H.S.E.P.), where she processed over $150,000,000.00 in federal disaster recovery grant funds. In 2012 she became Deputy Legal Counsel at G.O.H.S.E.P., where she brought her vast knowledge of various federal assistance programs and participated in numerous public speaking engagements and taught Continuing Legal Education (C.L.E.) courses for lawyers.
She also worked in Washington, D.C., for a distinguished member of the United States Congress, Rep. Eddie Bernice Johnson (D-TX). Her past work experience also includes working for the East Baton Rouge Parish Juvenile Court for the Honorable Pamela Taylor-Johnson, and in several corporate law firms, performing defense work. Someday, she plans to return to our nation's capitol and work for the Department of Justice. Ultimately, she desires to practice in the European Court of Human Rights.
Attorney Henry previously worked in the East Baton Rouge Parish Mayor's Office, under Mayor Bobby Simpson where she was assigned to citizen's issues and helped to perform data collection and analysis for "CanDo" (Community Action in Neighborhoods Developing Opportunities), a Blight Elimination Team designed to implement Organize Your Neighborhood Now!, the training program on how to start and run a Neighborhood or Civic Association.
She obtained her undergraduate degree from Southern University, Baton Rouge with a Bachelor of Arts in Political Science. There, she became the Founding President of the Rainbow/PU$H Coalition, SUBR. Having previously worked in the legislative, judicial and executive branches of government, she brings a wealth of knowledge and experience to the legal field.

Attorney Henry is a member of various religious, legal and community organizations, including the American Bar Association, the Texas State Bar Association, the Louisiana State Bar Association, the Texas Trial Lawyers Association, the Louisiana Association for Justice, the Houston Bar Association, the Baton Rouge Bar Association, and the Greater Baton Rouge Chapter of the Louis A. Martinet Legal Society, Inc. where she previously served as Chair of the Technology Committee and Gala Committees.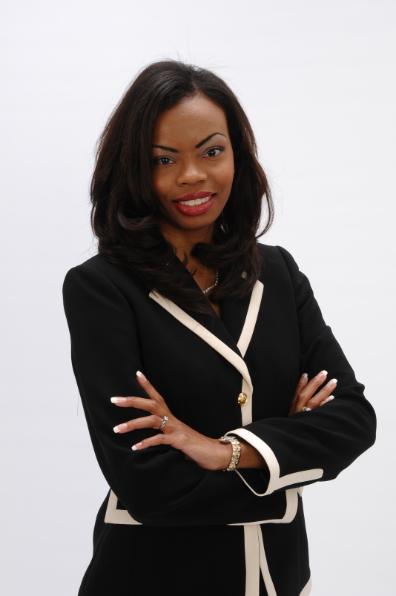 Attorney LaShaunté S. Henry
Proud member of the following organizations: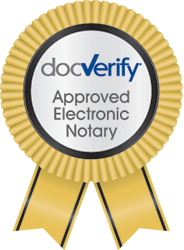 Texas:
8300 FM 1960 West, Suite 450, Houston, TX 77070 Phone: (832) 919-8403 Fax: (832) 919-8404 Info@Lhenrylaw.com
Louisiana:
9655 Perkins Road, Suite C, Baton Rouge, LA 70810 Phone: (225) 372-8092 Fax: (225) 372-8093 Info@Lhenrylaw.com